Education Ngo in Delhi
Education Ngo in Delhi Feel The Satisfaction And Warmth By Sharing A Little Part Of Your Savings With The Ones Who Really Need It. Not Everyone Is Fortunate Enough To Get The Best But Our Little Contribution Can Make It Happen.
Contact Us
Together To Help The World Better!
Education Ngo in Delhi | Please help us change lives around the world.
Little Contribution Can Make It Happen
Education Ngo in Delhi Copy Pen Foundation is the only full-spectrum grassroots NGO in India providing services spanning the development trifecta of Education, Health, and Community Development and thus able to provide a comprehensive path from poverty to prosperity and fully empower the destitute to tread it successfully.
Copy Pen foundation is able to spend greater than 90% of the funding it receives directly on its projects for the children and communities building schools and toilets, buying books and medicines, etc. This is because we are the best Education Ngo in Delhi with multiple centers. We can efficiently direct the money where it is needed. Also, we have very low overhead costs because executive functions are carried out pro bono by the founding family.
Become Volunteer
We Encourage and Invite Individuals for Volunteer Opportunities to Be An Active Part of Our Foundation
Prince Kumar
Father's name- Shyamji Ram
Vill- Bairampur
Abhishek Kumar
Father's name- Gullu Ram
Vill- Mustafabad
Bandana Yadav
Father's name- Dablu Yadav
Vill- Kuttubpur
Pari
Father's name- Parvej Ahmed
Vill- Bairampur
Neelam Kumari
Father's name- Chotelal Ram
Vill- Bairampur (Ghazipur)
Sunaina Vishwakarma
Father's name- Keshav Vishwakarma
Vill- Mubarakpur Uchauri (Ghazipur)
Vinay Kumar
Father's name- Rajendra Ram
Vill- Bairampur (Ghazipur)
Raised Fund
Raised Fund and Help
But with your help, we will be able to reach poor children all over India in the years to come. So come, join us and play your part for Education Ngo in Delhi
Copy Pen Foundation Helping Hand On
85+ Children In 3+ City
At Copy Pen Foundation, we focus on improving the conditions of poor children by providing them access to quality education.
In order to pull the people out of poverty, we need to educate them. Education will empower the kids and help them break the cycle of poverty and improve their social status.
Through our integrated programs, we provide technical support to poor children in the North-Indian states, including Delhi, West Bengal, and UP.
How to Help!
Children are the future of our country, help them in every way. They can bring major turns in our society so why not give them the rights which they deserve. It's their time to play and study not work.
Opt to give monthly for our missions or NGO programs and make an impact
Support crowdfunding campaigns with one-time donations
 Sponsor a child's education, healthcare and protection, and well-being of the community
Use #supportcpf to support on Social Media Platforms online and Follow
Joining Hands To Help The World's
Some Outstanding Activities
If you like our initiative and appreciate our work, you can join the Copy pen foundation team as a volunteer. We are working to empower the children of our society by providing them access to quality education.
Become a volunteer and work with us to help bridge this gap between the developed and poverty-stricken communities.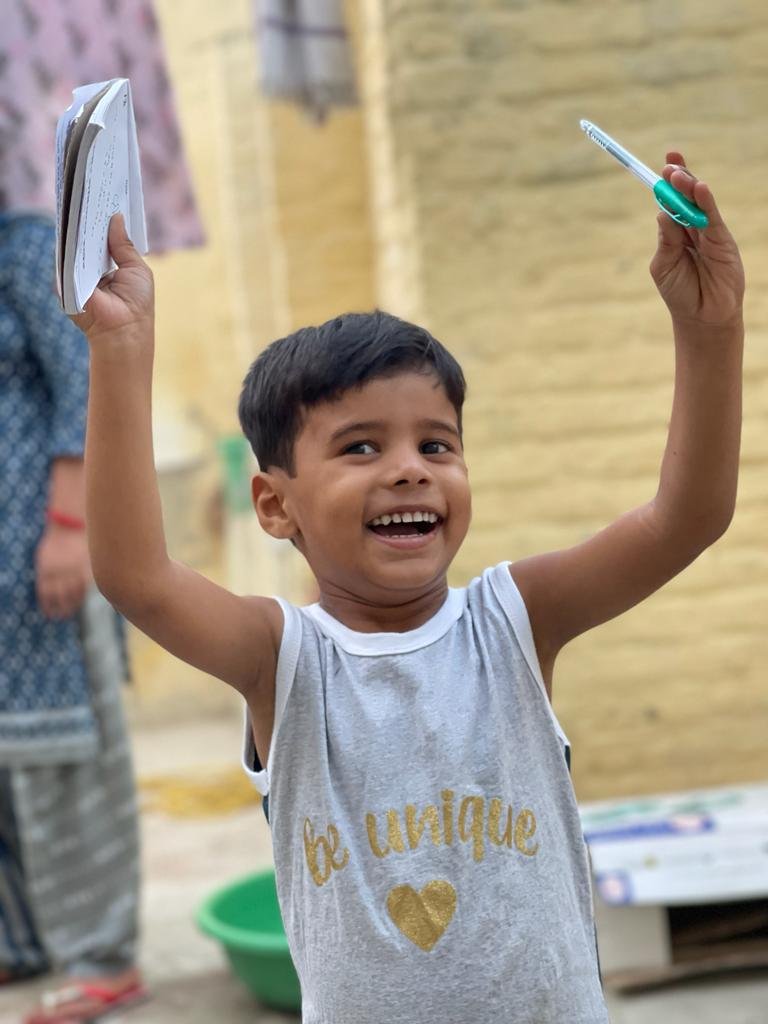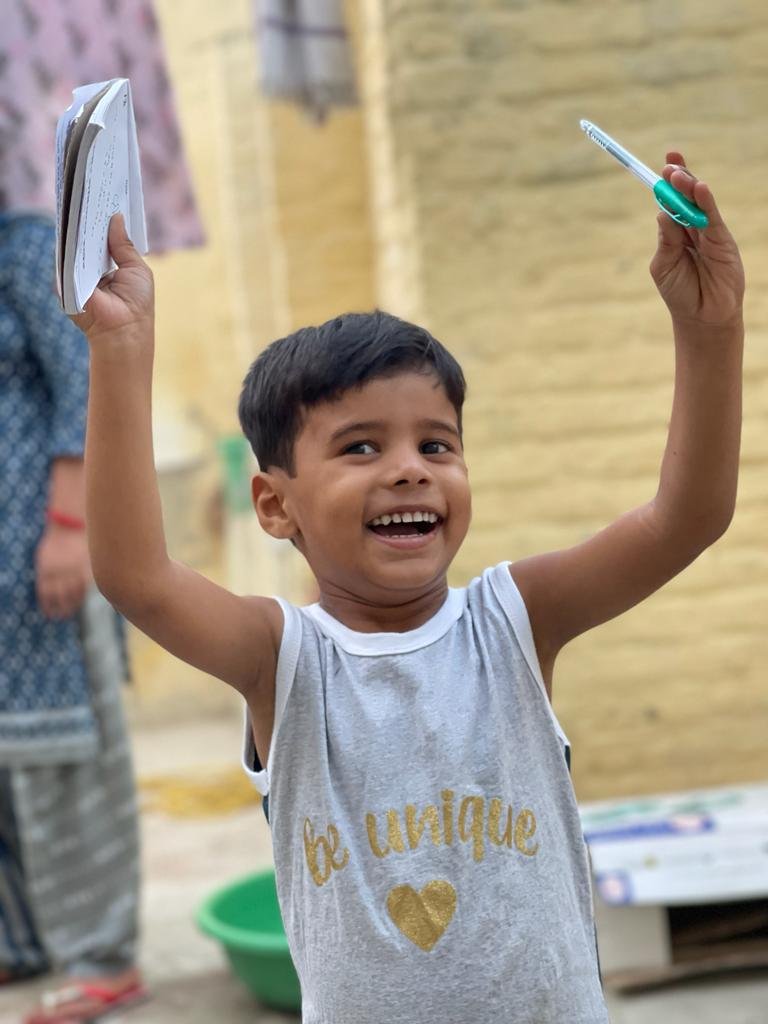 Copypen Foundation
Bank – Axis Bank
account No – 922020010349745
IFSC Code – UTIB0000207
MICR Code – 110211023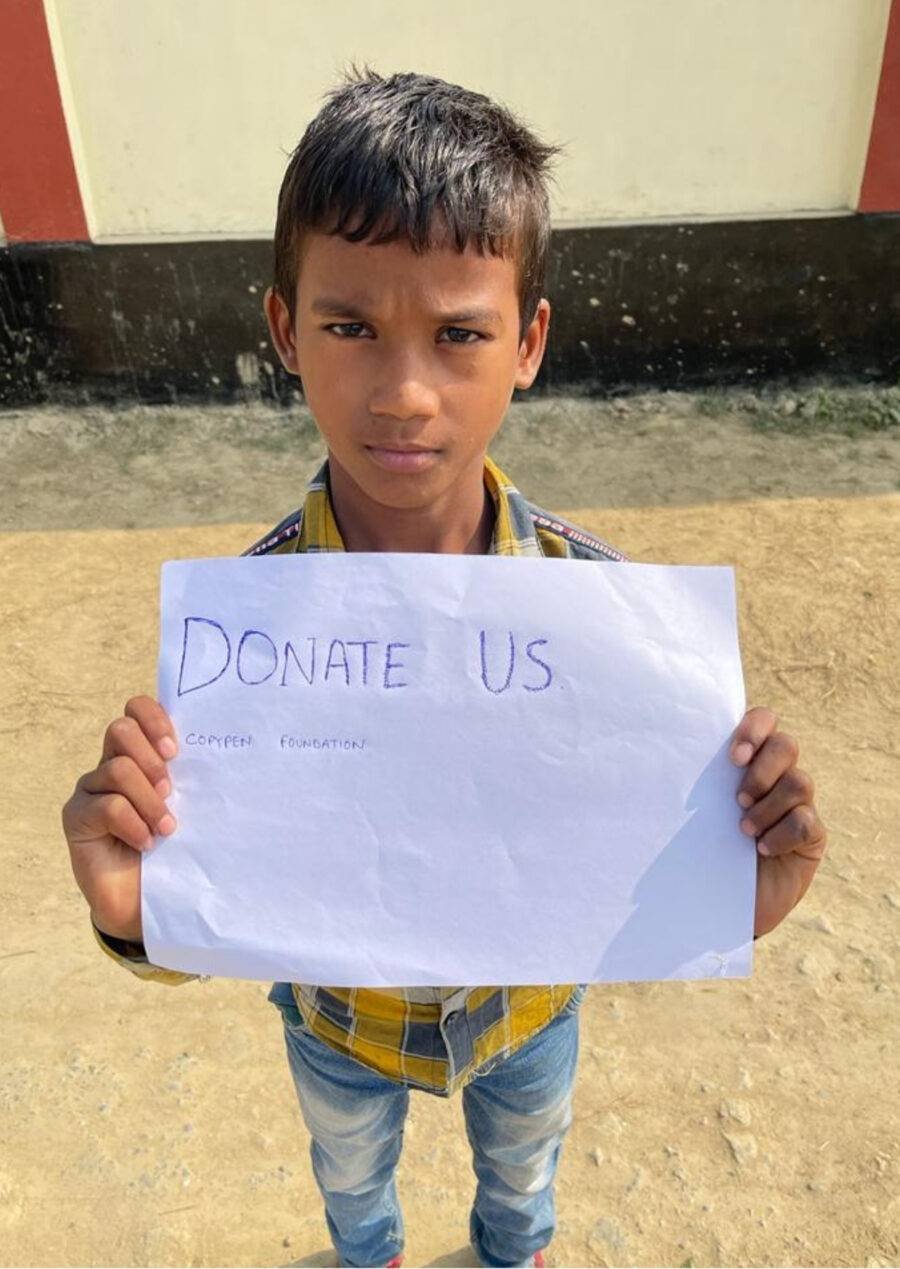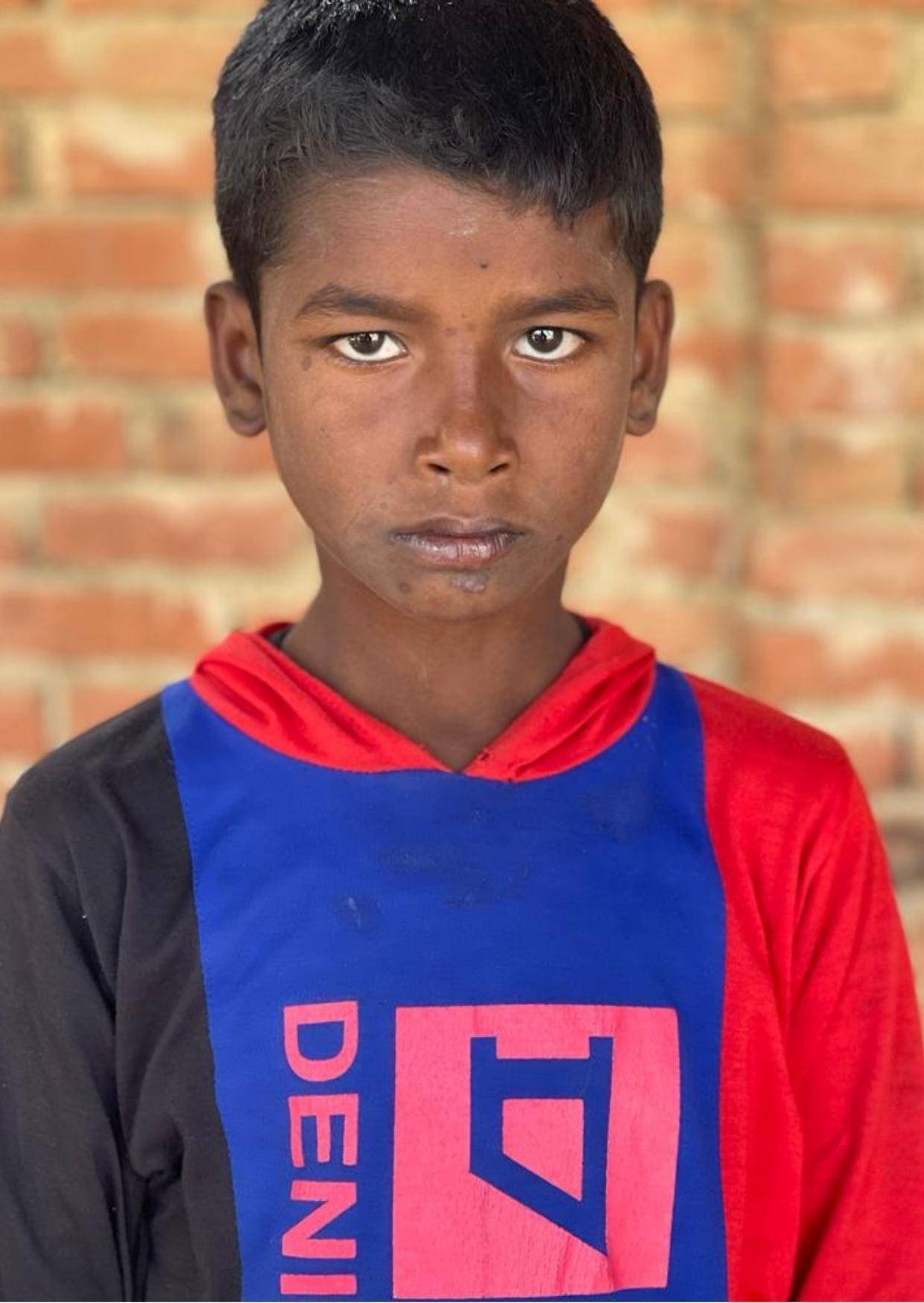 Donate
To make your morning meaningful
Add goodwill to your special occasions by spreading joy among those who need your care and support the most.