CopyPen Foundation Project Rozgaar
Hello Job Seekers,
If you are looking for a job in multi-national companies in Delhi NCR locations, this is the right platform to help you to achieve your dream job. Copy Pen foundation is creating a platform where the candidates can prepare and apply for their dream jobs according to their eligibility.
The only thing you need to do is to fill out this form and give an eligibility test. Once you will clear your written test, our team will prepare you for interview, They will guide you how to clear your face to face interview, We will also provide you free courses how to clear interview and Basic English for interview courses
When your courses will complete than we will share your informations to some renown consultancies and companies in Delhi NCR location, who will take your telephonic interview and after clear your telephonic interview they will call you for face to face interview in Delhi NCR location without any charges
WE ARE NOT GIVING JOBS GURANTEE TO EVERYONE.
WE  WILL PREPARE YOU FOR INTERVIEW BY VIDEOS FORMATES AND NOTES FORMATE AND WE WILL SHARE YOU INFORMATION TO SOME RENOW CONSULTANCY  IN DELHI NCR, WHICH WILL HELP YOU TO GET THE JOB EASILY.
And after preparing your for interview we will also share your contact to some companies who are looking for employees.
 Why are we different from others?
If we go through the graph, there are so many fake consultancies all over India and they are defrauding the youth on the name of jobs. And 80% of people belonging to remote areas are easily getting scammed. To prevent this, we Copy pen Foundation are launching PROJECT ROZGAAR, where we will help you to land in your dream job.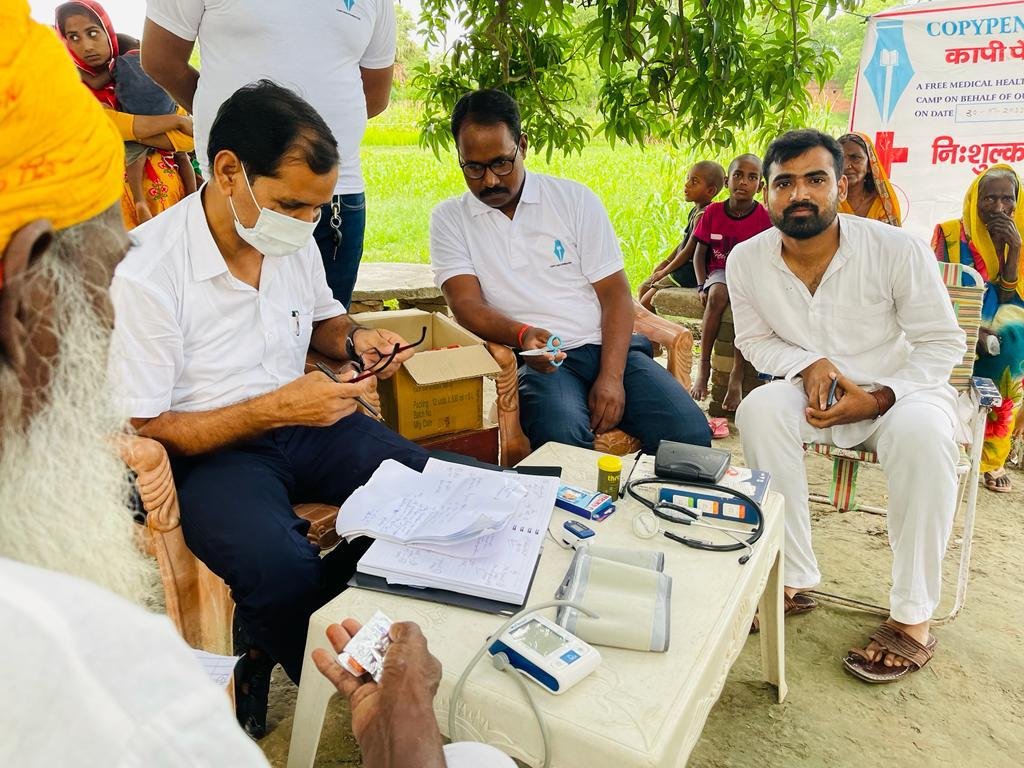 Qualification
10 +2 + (Graduates in any stream)
Skills
Basic knowledge of Computers and English
Salary
Rupees: 15,000 to 45,000
Once you fill  this form and clear the online written test,  Than we will reach you and prepare your for  the interview. If you are unable to clear a telephonic or face-to-face interview, our team will prepare you for another  round.
एक बार जब आप फॉर्म भर देते हैं और ऑनलाइन लिखित परीक्षा पास कर लेते हैं, तो हम आपके पास साक्षात्कार के लिए पहुंचेंगे। यदि आप आमने-सामने साक्षात्कार में सफल नहीं हो पाते हैं, तो हमारी टीम आपको एक दौर के लिए तैयार करेगी।
You will get oppurtunity to work with this company